Welcome to Alporline Films
Alporline Films promotional film
Strap yourselves in for this promotional film... making an entrance... (ps I recommend headphones to immerse yourself with the music)
Wedding Films that move you...
Welcome to Alporline Films... Hello I'm Alex and thank you for joining me. I am a passionate filmaker here to create magical memories that last a lifetime...
I love to capture the pure happiness and joy of your special day for the whole family to relax and enjoy. Whether you like a relaxed approach or love your poses I will capture your day, in your way...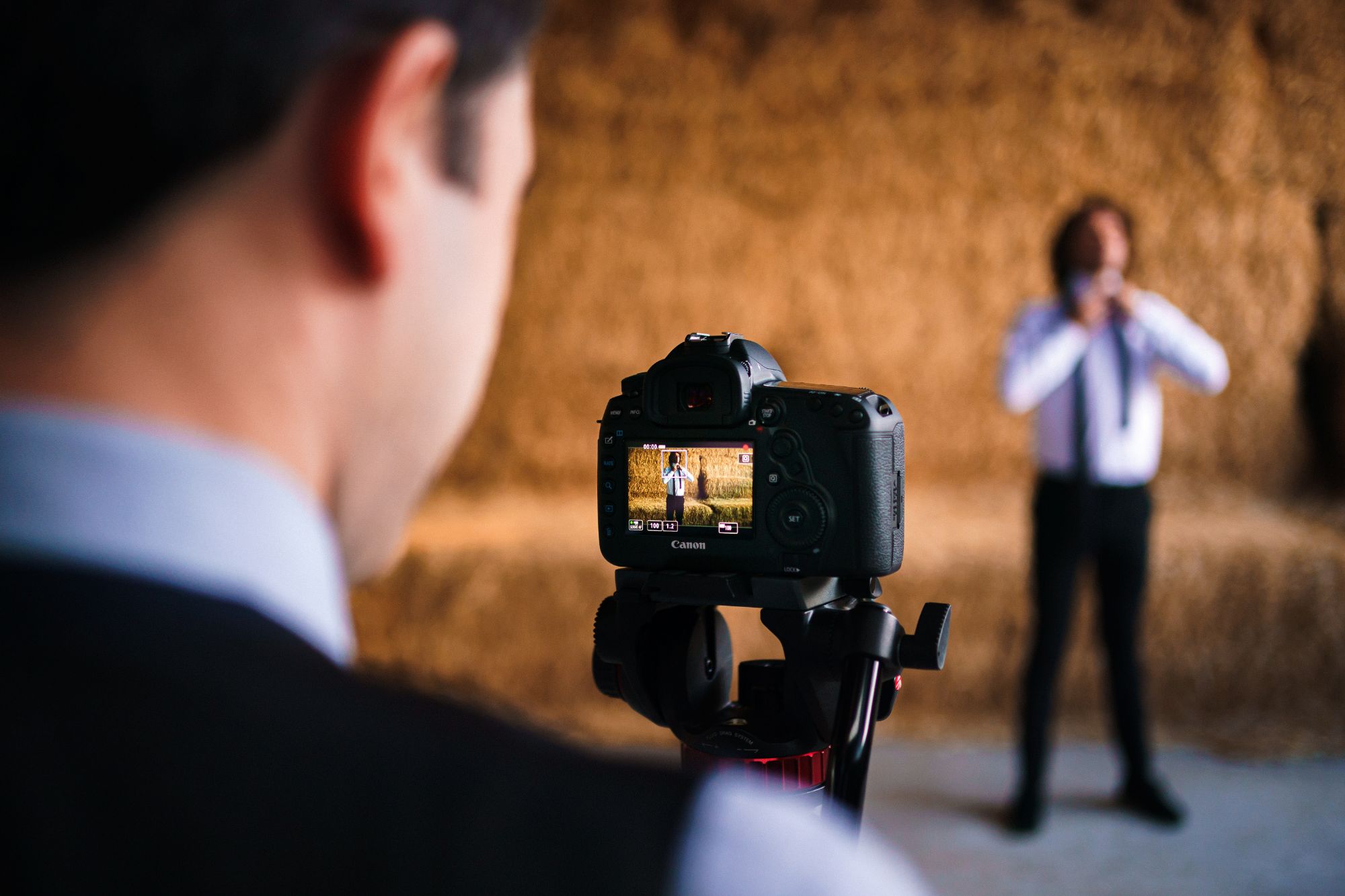 Website title taggs
Wedding Videographer Blackpool | Wedding Videography Blackpool | Blackpool Wedding Videographer | Blackpool Wedding Videography | Wedding Videographer Preston | Wedding Videography Preston | Preston Wedding Videographer | Preston Wedding Videography | Wedding Videographer Lancashire | Wedding Videography Lancashire | Lancashire Wedding Videographer | Lancashire Wedding Videography