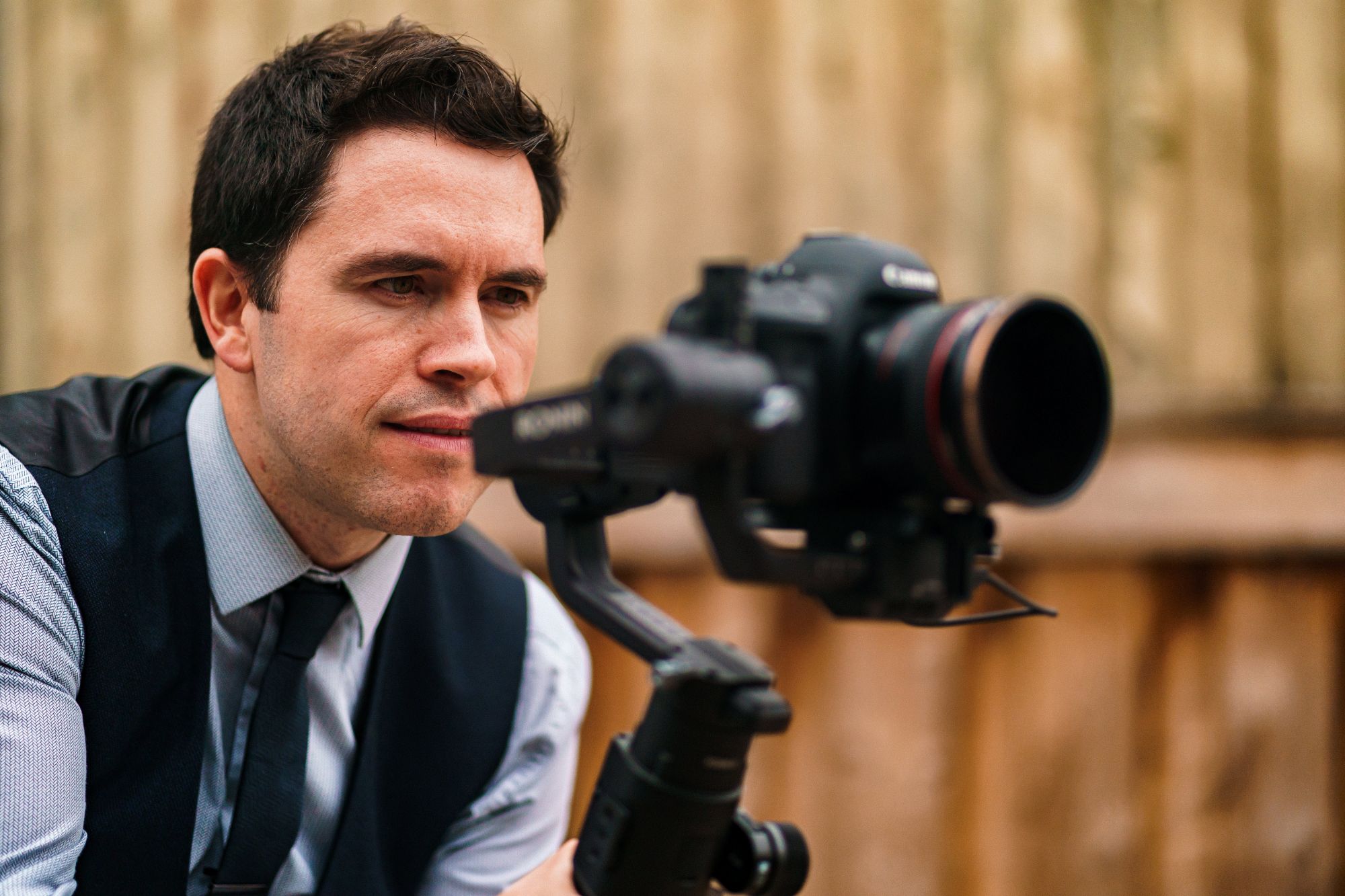 Hello I'm Alex. I have always had a passion for films and photography. I have been in the wedding industry for a number of years photographing weddings and now having a love of the movies I have developed skills in film making. My approach to capturing your special day is to tell your story in your way, whether you would like me to be discreet or you like your poses, the choice is yours.
With discreet I like to blend into the background to capture the pure emotion, happiness and fun in a natural relaxed way. You and your guests won't realise you are being filmed and this can create lovely relaxed natural moments to look back on.
I am more than happy provide direction if you love your poses to add a different flavour to your film. With being in front of the camera often it's easy to feel 'on the spot' and the feeling of 'what do I do now' can strike, I completely understand (it's happened to me) and I am more than happy to offer relaxed guided direction.
The amount of time I have been mistaken for a guest at weddings, I have lost count. This always makes me smile as I know I must have perfected the art of being discreet. I love weddings, I find it a truly special moment to see couples say your vows, to falling over laughing during the speeches and witnessing those special dance moves!
Not only do I offer a full range of footage on the ground, I am a fully licensed drone operator. I find this type of footage offers a truly unique and amazing perspective to your special day.
I love to get to know my couples, telling me your story, to enable me to tell your story in your way...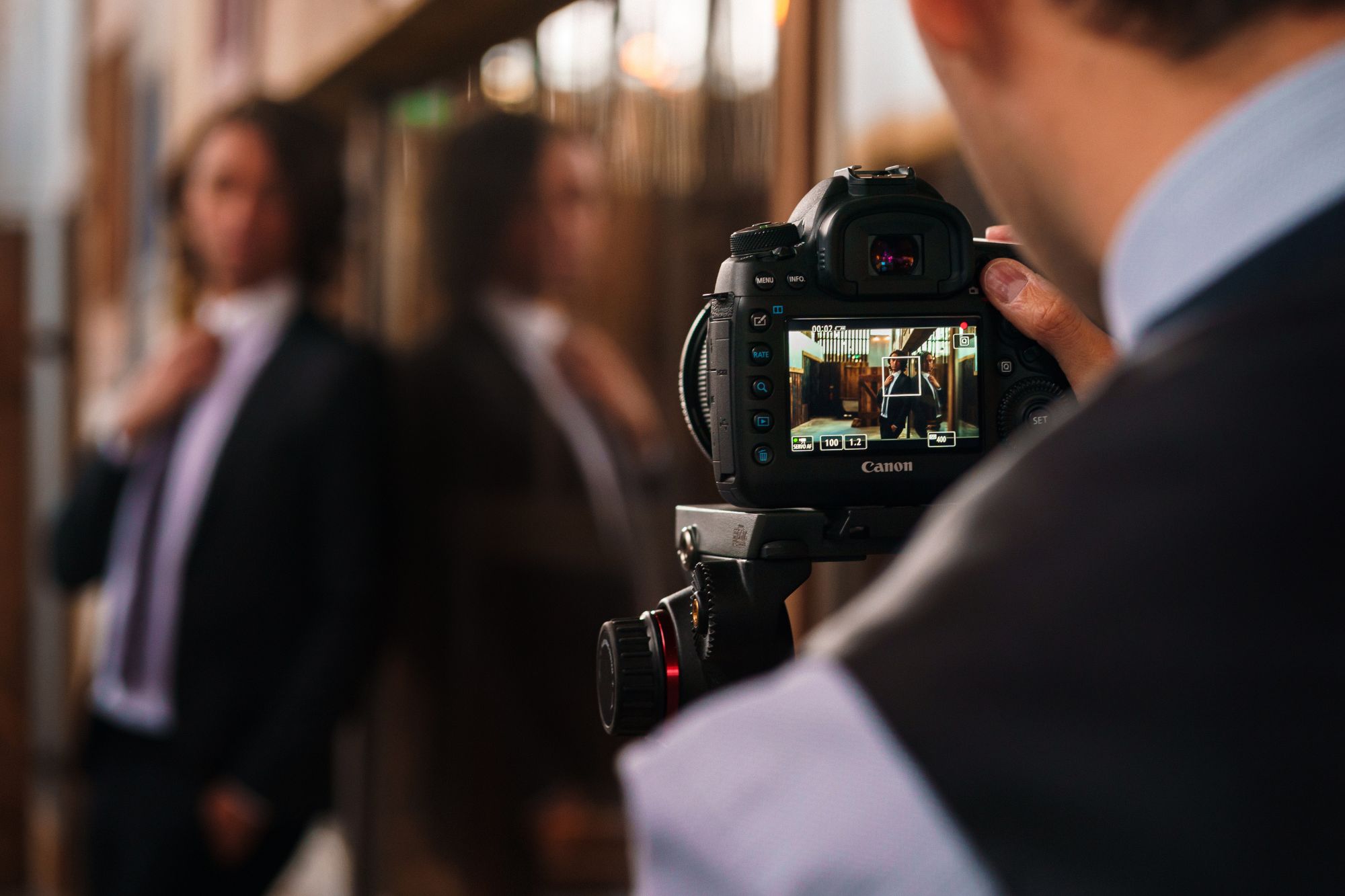 Where does Alporline come from I hear you ask... and it's a very easy one for me to answer. Alporline is a combination of mine and my wife's name and couldn't be more personal to me. Having photographed weddings for a number of years I am proud to have passionately built the Alporline brand to what you see today. As with my photographs I strive to bring you exceptionally high quality wedding films, not only amazing quality but loving telling your special story...