I am a Blackpool Wedding Videographer based just outside of Blackpool. The seaside town of Blackpool boasts the west facing seafront providing spectacular sunsets and sea views. The seaside venues provide quick access to the beach for lovely wedding film footage for your videography.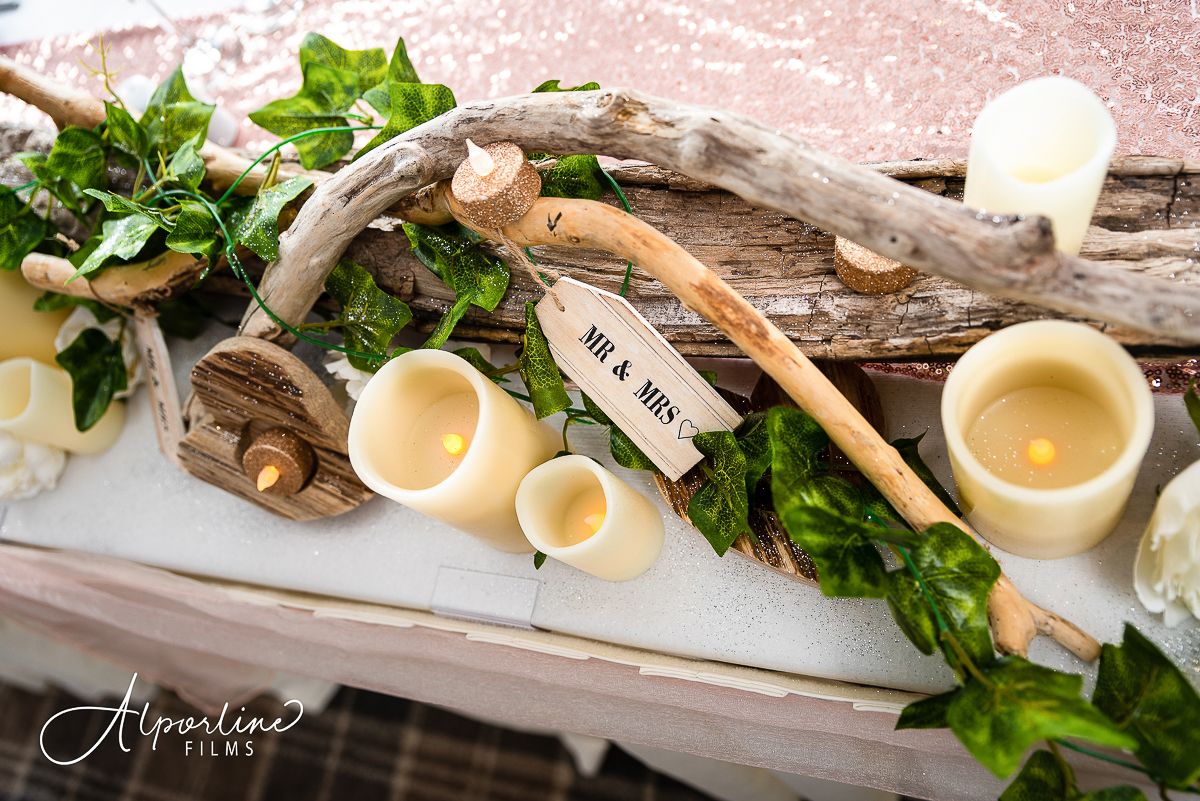 Your Blackpool wedding is one of the most special days in your life and you need a professional Wedding Videographer to capture it perfectly. Here are some tips on what to look for with your Wedding Videographer.
Look for a modern style of filming with amazing story telling techniques like slow motion
Cinematic footage like dreamy slow motion and multiple angles
High quality footage means the videographer uses the latest professional camera equipment
You like the song choices used in their wedding films
Drone footage adds a totally new dimension to your wedding film
Plenty of additions like raw footage and wedding guest messages for your film
A friendly personable service to make everyone at your wedding feel relaxed and enjoy the day
These are just some of the things to look for in your dream Wedding Videographer.
See my wedding videography packages
I love to tell wedding love stories with creativity and modern filming techniques. I enjoy using a mixture of slow motion, camera movement and the stunning addition of drone footage to bring your wedding story together. I provide a personable approach to your wedding experience making you and your guests feel relaxed and able to enjoy your big day.
Whether you like your poses or would prefer me to keep a low profile I love to tell your love story in your way.