Frequently Asked Questions
Where are you based and will I travel? - I am based just outside Blackpool in Thornton-Cleveleys. Sure no problem I will travel to wherever your big day is (over 40 miles for free and 40p a mile beyond this).
What's included in my filming packages? - I offer a highlight film and full feature film that include both your ceremony and speeches. Depending on space in your venue I will use multiple camera angles.
Can we have our favourite songs? - I'm afraid not unfortunately as mainstream music costs thousands in licensing fees. I use music subscription websites for all my wedding music. I make sure the choice of music fits with the style of your big day.
Do you record audio of our ceremony and speeches? - Yes of course and I love to use it as an overlay for your film. This builds your story amazingly well and adds an extra layer to parts of your film.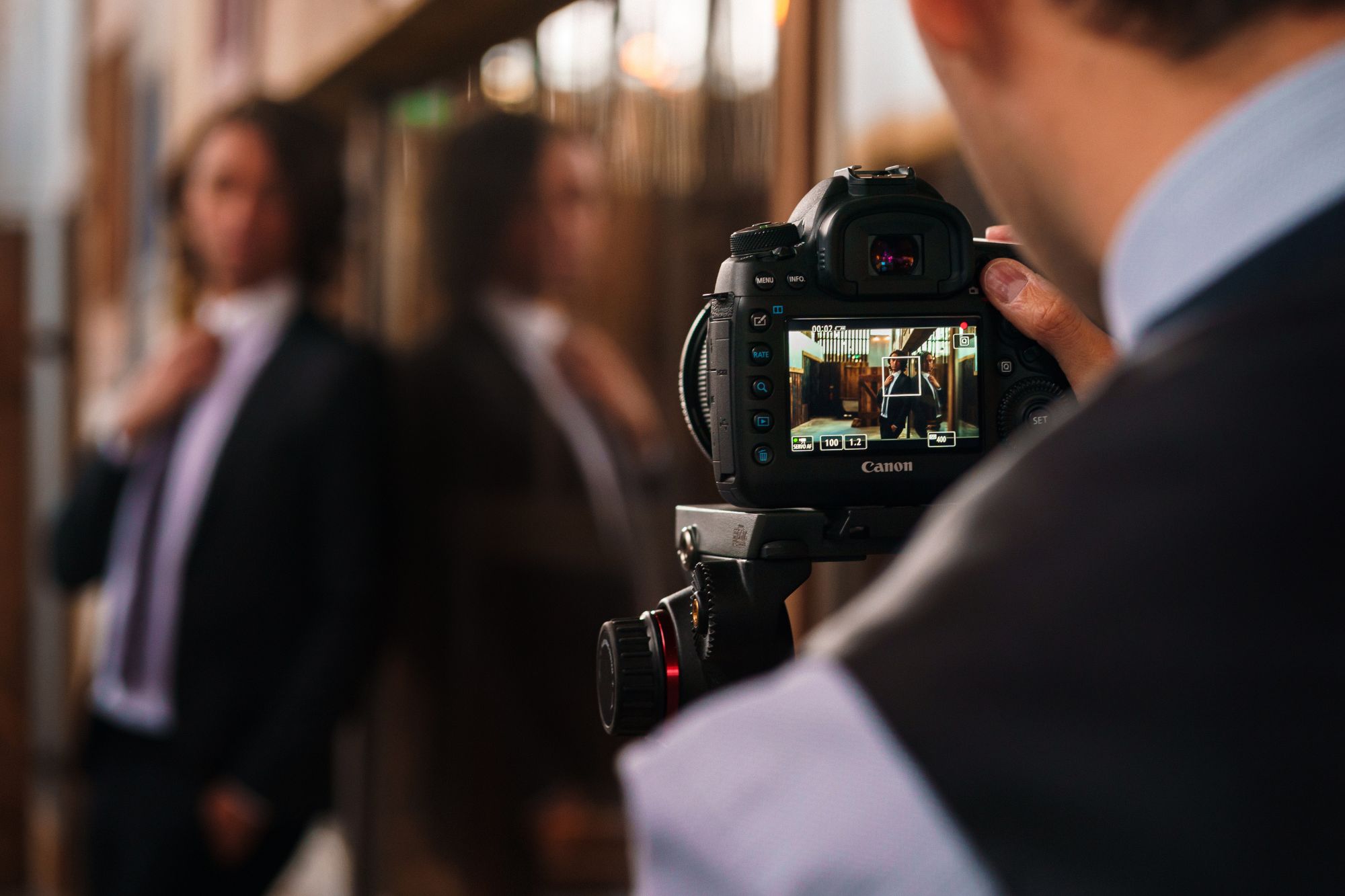 You offer Drone Videography, how does this work? - I am a fully licensed and insured Drone operator and love to add a view from the sky to your film. If your package includes Drone Videography I will carry out a pre site assessment of your Ceremony / Reception location. Prior to your day please make sure you seek permission from the Ceremony and Reception owner / responsible person for Drone use. This is depending on weather conditions.
Do you offer other Wedding services? - Yes! I offer Professional Wedding Photography. I have been providing Wedding Photography for over 5 years and offer a variety of options for you. Please visit my website here for more information - www.alporlinephotography.co.uk
What happens if I book both Videography and Photography, how does this work? - My amazing colleague Mike will take the lead with your Videography whilst I will be your lead Photographer. We work amazingly well as a team to provide you with a special experience for your big day. I will edit both your photographs and film.
How will I receive my Wedding Film? - When it's ready you will be able to access / download your film via you own personal DVD style online film menu. You can easily share your link with your family and friends
This all sounds amazing, how do I book? - Perfect it will be an honour, to reserve your special day I require a deposit of £200 (for any full day package).